CodeSLO is a community coding school that offers classes and meetups for people who want to learn computer programming. Our primary focus is on web development using HTML, CSS, and JavaScript.
Community
We teach people to code in a way that is accessible and nurturing. We are inclusive and encouraging, and we inspire people to tackle hard challenges. CodeSLO has worked with organizations like Fullstack Academy, the SLO County Office of Education, and Ticket into Tech to train Central Coast residents for careers in software.
Educational Organizations
We provide remote and in-person coding instruction for apprenticeship programs, community colleges, and other educational groups. We specialize in teaching beginners and we've partnered with organizations like New Tech High School, The SLO County Office of Education, Ticket Into Tech, and Cal Poly to deliver amazing results for students of all backgrounds.
Businesses
Hiring? Our students are local residents with roots in our community. They use modern web techologies like JavaScript, Node.js, SQL, Git, and React. Even better, they learn to work as part of a team and how to solve real-world problems via research and collaboration.
Testimonials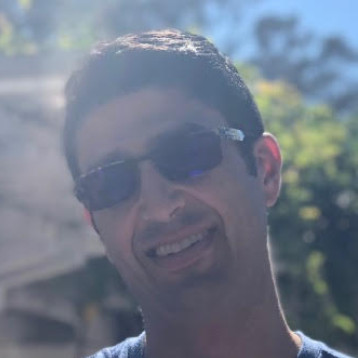 I am a paramedic and firefighter retired secondary to on-duty injuries. I majored in Computer Science at Cal Poly but left to pursue a career in firefighting, not thinking I was good enough at programming. However, with the proper coaching and direction that Matt has provided I am in Fullstack's Foundations phase of their intensive coding bootcamp and am coding well beyond what I was at Cal Poly years ago.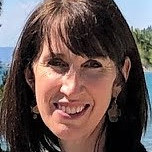 As a so-called 'trailing spouse' who came to SLO because of my husband's job, I was looking for a new opportunity. Enrolling in CodeSLO was one the best decisions I ever made. I found the class and the culture promoted by the CodeSLO instructors to be encouraging, accepting, and supportive, which was a big deal for a "non-traditional" student like me.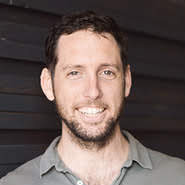 I can't say enough good things about Matt and his team of instructors at CodeSLO. At Hack Reactor, we get tens of thousands of applications per year, and we can only accept a small percentage of them. That being said, we've accepted 100% of the CodeSLO students that have applied to our program. I have been following the progress of Matt and CodeSLO for years, and I am very confident in their future.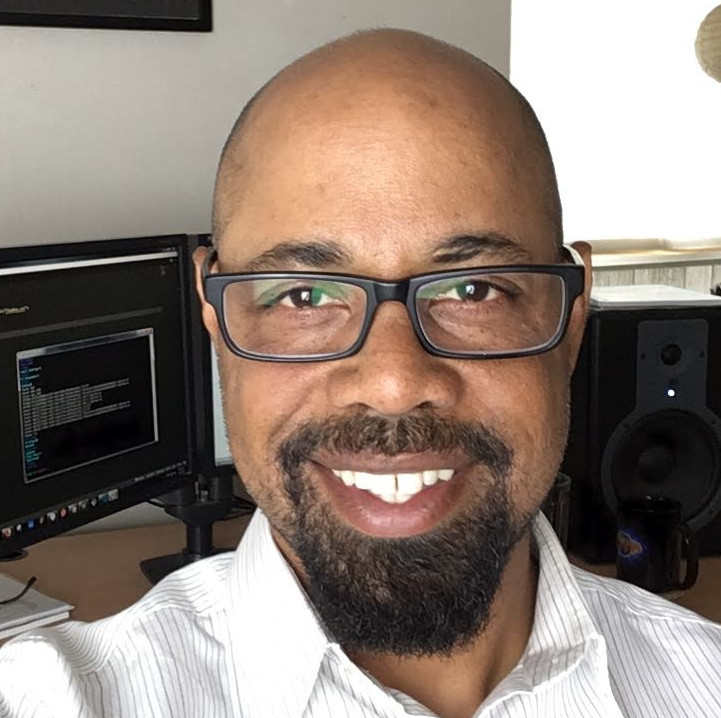 CodeSlo has been instrumental in taking my passion for code to the next level! Following their lead I swiftly began to double and at times even triple my working understanding of code. Now it's not a question of 'Can I do it?' These days it's simply 'What tools would you like me to build it with?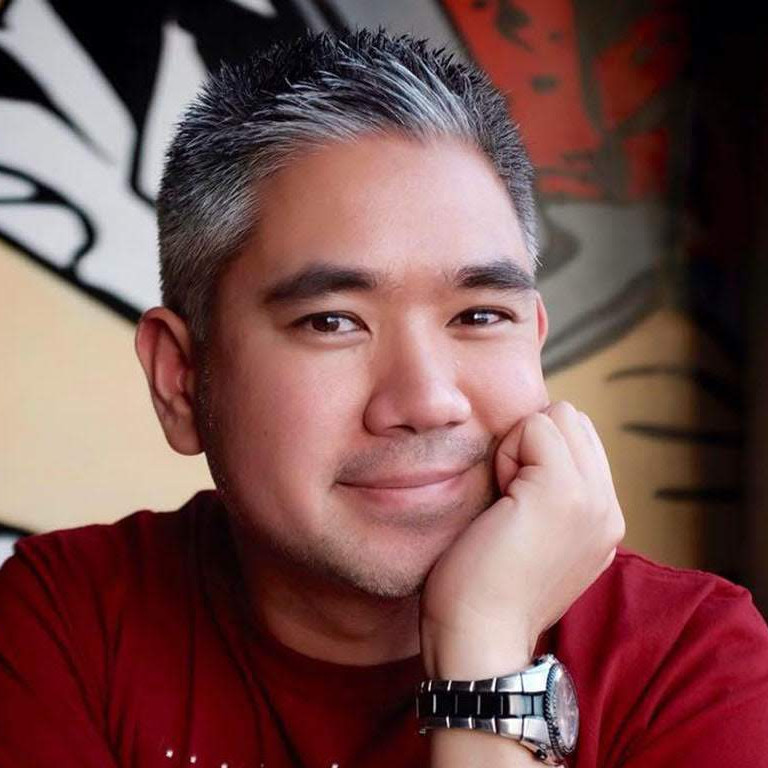 I'm a registered nurse and current member of a Fullstack Academy cohort, recently widowed (cancer sucks) and discovering that being a single dad is really tough. Matt, Logan and John pour themselves into the role of teacher, mentor and role-model giving so much, not only in the form of knowledge, but also in fostering an environment of openness, sharing, growth, and discovery.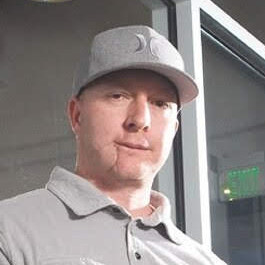 Matt is an amazing, motivated, selfless person that has grown CodeSLO far beyond what I thought was possible in the area. What he is doing is excellent for the entire tech community. I have already hired two people from his program and I am interested in hiring a third attending the program now.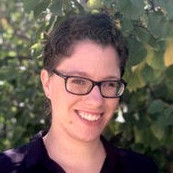 I had zero coding experience, so I attended CodeSLO's beginner workshops and then CodeSLO's bootcamp prep class. The education and support I received brought me from a blank slate to an intermediate coder. Participating in CodeSLO has been life-changing for me, and I fully support their cause for future would-be-coders transitioning into tech.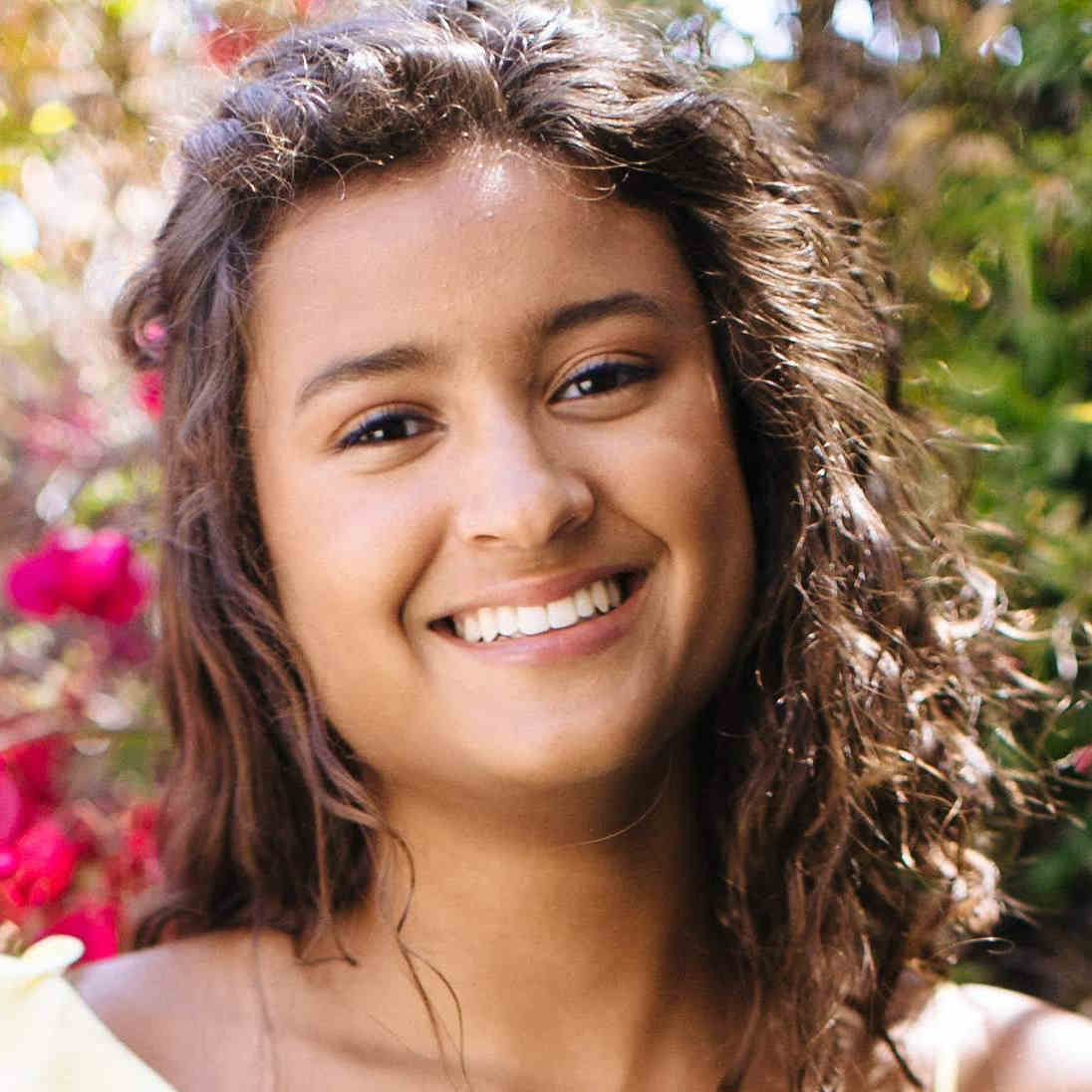 My first class with CodeSLO was in HTML/CSS, after which I did JavaScript and participated in a CodeSLO hackathon. I love challenging myself with code, and the teachers at CodeSLO do a great job of explaining it so anyone can understand. JavaScript is a lot of fun, and the hackathon where I put it to use was a really great experience. I intend to do a double degree in Voice Performance and Computer Science.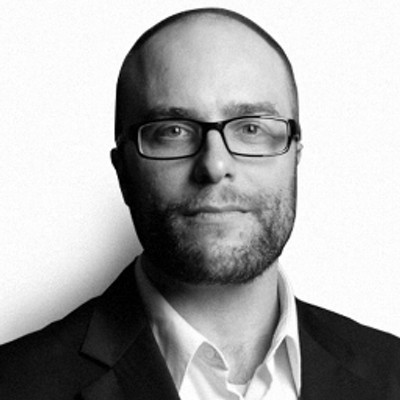 I've been watching CodeSLO's progress for a few years now, and Matt has put together one of the most sophisticated grassroots technology education efforts in the world. People in the Central Coast are fortunate to have a learning community like CodeSLO available to them.
News
Here's the latest from CodeSLO